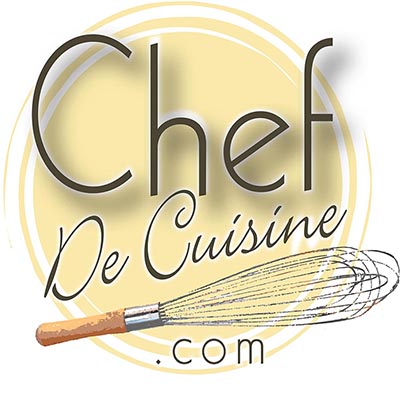 Serves 6

20 minutes
Ingredients
3 1/4 cups low salt chicken broth
1 pound orzo
5 green onions, thinly sliced
3/4 cup grated Parmesan cheese
Preparation
Bring broth to boil in heavy large saucepan over medium-high heat. Mix in orzo and simmer uncovered until just tender but still firm to bite and some broth still remains, stirring occasionally.
Remove from heat. Add green onions and cheese and stir to blend. Season pilaf to taste with salt and pepper.
Rewarm over low heat, if necessary, and mix in more broth by 1/4 cupfuls if pilaf is dry. Transfer to large bowl and serve.