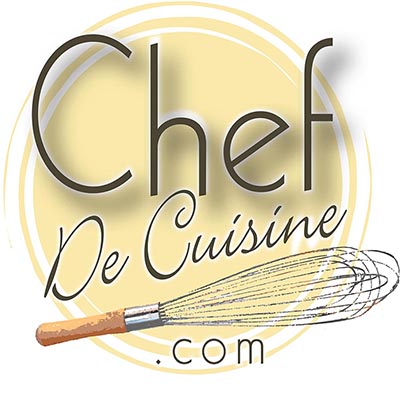 Serves 6

40 minutes
Ingredients
1 3-pound roasting chicken, washed

for stock:
1 large onion, peeled and quartered
1 medium carrot, peeled and sliced
1 leek, cleaned and sliced
2 sticks celery
1 bouquet garni

for sauce:
2 tablespoons butter
3 tablespoons flour
2 cups chicken stock
8 ounces mushrooms
1 tablespoon butter
2 tablespoons Parmesan cheese
1 pound frozen peas
Preparation
In a large soup pot, combine chicken and vegetables. Cover with water. Bring to a boil. Simmer for 30 minutes.
Transfer chicken to a plate. Allow to cool. Skin chicken and debone. Cut all meat into cubes. Reserve.
For the sauce:
Melt butter in a large saucepan. Stir in the flour to make a roux. Strain 2 cups chicken stock over the roux. Whisk to thicken. Simmer for 10 minutes. Sauce should be medium-thick. add chicken and simmer for 5 minutes. Melt butter in a frying pan. Add mushrooms and sauté on high heat until all liquid is evaporated. Add to chicken.
Spoon chicken mixture into a casserole baking dish. Sprinkle with Parmesan.
Cook peas according to package directions. Drain and puree in a food processor.
I add 1 or 2 tablespoons instant mashed potatoes to thicken peas. Spoon puree of peas in a pastry bag fitted with a star tube.
Pipe all around edges of baking dish. Bake at 375 degrees until brown.