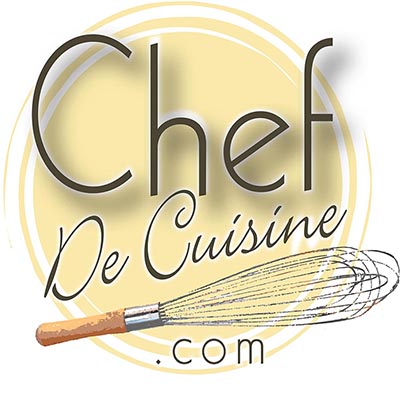 Serves 8 to 10

1 hour 15 minutes
Ingredients
For the pastry:
1 1/4 cups all-purpose flour
1/4 teaspoon salt
1 teaspoon granulated sugar
6 tablespoons (3/4 stick) chilled unsalted butter, cut into 1-inch pieces
1/4 cup shortening
2 to 3 tablespoons ice water, or as needed

For the filling:
2 (13.5 oz.) pumpkin pie mix
3 eggs
1/4 cup firmly packed light brown sugar
1/2 cup chopped pecans
1/2 cup heavy cream
whipped cream for serving


Preparation
To make the pastry,
in the bowl of a food processor, combine the flour, salt and granulated sugar and pulse once to mix. Add the butter and shortening and process in short pulses to form pea-size crumbs, 20 to 25 seconds. While pulsing, gradually add the water to form large, moist crumbs, 10 seconds more. Turn the dough out onto a lightly floured surface and, with lightly floured hands, shape the dough into a 5-inch disk. Cover with plastic wrap and refrigerate for at least 1 hour.
Position a rack in the center of an oven and preheat to 425°F. On a lightly floured surface, roll out the dough into a 12-inch round about 1/8 inch thick. Transfer to a 9-inch pie dish, fit the dough into the dish and trim the edges, leaving a 1-inch overhang. Fold under the excess dough and, using your thumb, decoratively flute the edges. Refrigerate for 30 minutes.
Using a fork, poke holes in the dough and bake until the pastry is golden and crisp, 15 to 20 minutes.
Transfer to a wire rack and let cool slightly. Reduce the oven temperature to 350°F.
To make the filling, in a mixing bowl, whisk together the pumpkin mix, eggs, brown sugar, chopped pecans and cream until smooth.
Pour the filling into the pie shell and bake until the filling is set, 45 to 50 minutes. Transfer the pie to a wire rack and cool to room temperature.
Serve slices with whipped cream.