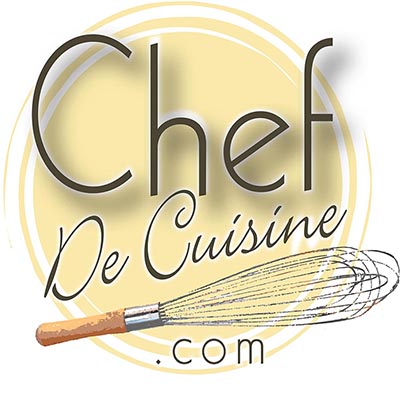 8

20 minutes
Ingredients
1 pound potatoes, peeled and washed
salt to taste
choux pastry, recipe below
1/4 teaspoon grated nutmeg
oil for frying

CHOUX PASTRY:
1 cup water
1/2 cup salted butter
1 cup flour
4 large eggs
Preparation
Cut potatoes into large cubes. Boil in salted boiling water until tender. Drain and put through a ricer.
Combine potatoes and choux pastry (See recipe bekow). Mix well. Season to taste with salt and nutmeg.
Preheat deep fryer to 350 degrees. Spoon the potato mixture into a pastry bag fitted with a plain 1-inch tip. While pressing the mixture out, cut into round balls with a small knife and carefully drop into the hot oil. Continue dropping balls into oil. Do not overload fryer.
After a few minutes, the potatoes will puff and float, and turn golden brown. Transfer to a tray lined with paper towels to absorb oil. Keep warm. Continue with potato mixture.

CHOUX PASTRY:
Heat water and butter in a saucepan, until butter melts and water comes to a boil. Remove from the heat and add flour all at once. Stir vigorously with a wooden spoon over low heat until mixture no longer sticks to pan and forms into a ball. Remove from heat.
Beat eggs in thoroughly, one by one. Beat mixture until smooth.