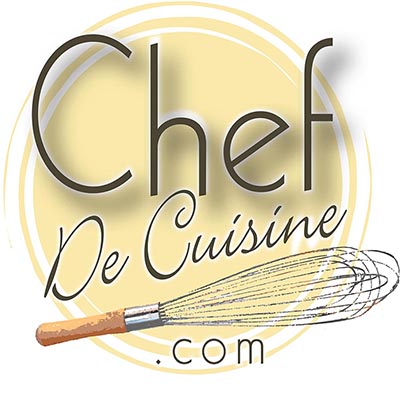 serves 8

12 minutes
Ingredients
3/4 cup sugar
1/4 cup water
3 egg yolks
1 envelop unflavored gelatin
1/4 cup cold water
1 cup fresh orange juice
1/2 cup heavy cream
for garnish: orange sections and raspberries
Preparation
In a heavy bottom saucepan, combine the sugar and water. Boil to a temperature 230 degrees.
Use a candy thermometer to monitor the temperature of the syrup.
Beat egg yolks in an electric mixer until creamy. Gradually add the hot sugar while whisking at high speed.
Beat until light, creamy, and cool.
In a small bowl, dissolve gelatin in water. Set aside for 5 minutes.
Heat to dissolve gelatin. Stir into orange juice. Combine orange juice with egg yolk mixture. In an electric mixer, whip the cream until medium stiff.
Fold into orange mixture. Pour into individual molds. Chill for 2 hours or until set.
To unmold, dip each mold in warm water. Invert on dessert plates. Garnish each plate with orange sections and raspberries.