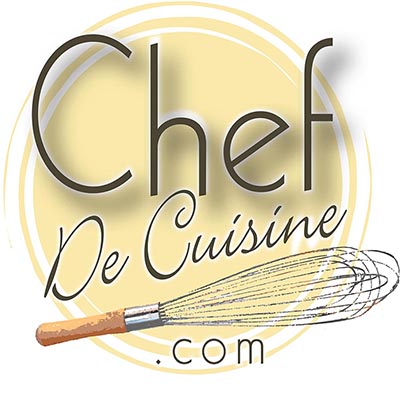 serves 6

1 hour
Ingredients
6 cups sliced peeled apples
2 cups blueberries
1/4 cup white sugar
2 tablespoons flour
1 tablespoon lemon juice
1/4 teaspoon cinnamon

Topping:
1/2 cup packed brown sugar
1/2 cup flour
1/2 cup rolled oats
1/2 teaspoon cinnamon
1/3 cup maple syrup
2 tablespoons butter, melted
Preparation
Preheat oven to 350 degrees.
Toss apples, blueberries, sugar, flour, lemon juice and cinnamon;
spread in 8-inch square baking dish.
Topping:
Combine brown sugar, flour, rolled oats and cinnamon.
Pour in maple syrup and butter; toss until moistened.
Sprinkle over fruit.
Bake for 1 hour or until golden and fruit is fork tender.
Let cool on rack for 15 minutes.