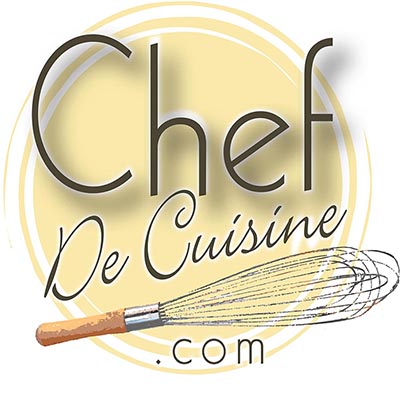 serves 4

15 minutes
Ingredients
4 large apples
1 ounce butter
4 teaspoons sugar
2 teaspoons apricot preserves
4 teaspoons Calvados or brandy
Vanilla ice cream
Preparation
Peel, core, and cut apples into small wedges.
Melt the butter in a large frying pan. Add apples with the sugar.
Sauté until sugar starts to caramelize.
Mix in the apricot preserves.
Continue cooking for a minute, then add the Calvados or brandy.
Ignite and serve with vanilla ice cream.