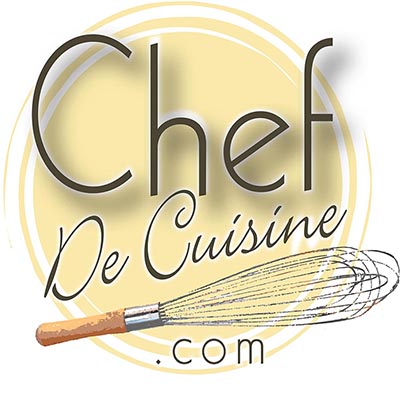 10

Ingredients
Topping:

1 cup sugar
2/3 cup flour
1 teaspoon cinnamon
1/4 teaspoon salt
1/2 cup butter

Cake:
3 cups flour
2 teaspoons baking powder
1/2 teaspoon salt
1/2 cup unsalted butter, room temperature
1 1/2 cups sugar
2 eggs
1 cup sour cream
1 cup fresh blueberries
1 cup fresh raspberries
Preparation
For Topping:

Combine sugar, flour, cinnamon and salt. Add butter and cut in until mixture resembles coarse meal.
For Cake:
Preheat oven to 375 degrees. Grease and flour 9x13-inch baking pan. Sift flour, baking powder and salt. Cream butter until light. Add sugar and beat until light and fluffy. Mix in eggs 1 at a time.
Mix in dry ingredients alternately with sour cream, beginning and ending with dry ingredients. Combine berries.
Pour half of batter in pan. Spoon berries over.
Spread remaining batter over berries.
Sprinkle with topping. Bake until tester inserted in centre comes out clean, about 1 hour.
Cut into squares.