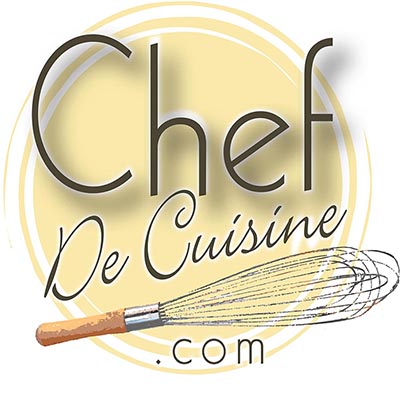 Makes about 24

20 minutes
Ingredients
8 ounces grated cheddar cheese
4 ounces unsalted butter, softened
1/4 teaspoon salt
1/4 teaspoon paprika
1/4 teaspoon Tabasco
1/4 teaspoon Aromat seasoning
1 cup flour


Preparation
Preheat oven at 325 degrees. Process cheese with the flour. Add butter and spices and process until dough forms a ball. Scrape the side of bowl, and process for a few more seconds to blend.
Roll the dough into 2-inch thick cylinder. Wrap in wax paper. Chill. Slice into 1/4 -inch slices. Place on sheet pan lined with wax paper.
Bake for about 20 minutes, or until wafers are crisp. Cool on rack.

Note: I also roll cylinder in ground almond.