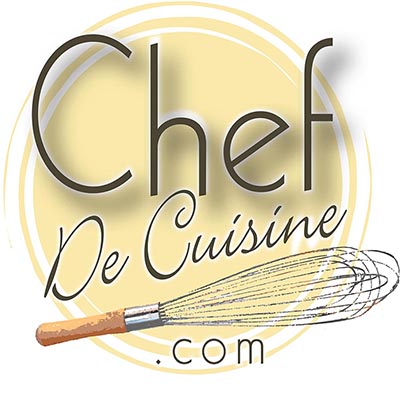 6

35 minutes
Ingredients
1 gallon water
1 cup red wine vinegar
1/4 cup salad oil
1/4 cup lemon juice
1 teaspoon Tabasco
1/4 teaspoon ground pepper
1/2 teaspoon salt
1 teaspoon oregano
1 teaspoon garlic powder

6 whole artichokes


Vinaigrette: makes 1 cup

1 tablespoon Dijon mustard
4 tablespoons red wine vinegar
1 teaspoon granulated sugar
1/2 teaspoon salt
1/2 teaspoon ground black pepper
1/2 cup olive oil
2 tablespoons minced parsley and/or chopped fresh chives


Preparation
Bring water to a boil and add all ingredients except artichokes. Wash and trim the artichoke stems to 1 inch. Remove stems.
Add to water with spices, and boil for 25 to 35 minutes or until bottoms are tender. Remove from pan and invert artichokes to drain thoroughly and cool. Using spoon, remove chokes and discard.

Vinaigrette:
In a mixing bowl, whisk mustard, vinegar, sugar, salt and pepper. Slowly whisk in oil until mixture thickens. Adjust seasoning to taste.
Stir the herbs. Whisk again just before serving.