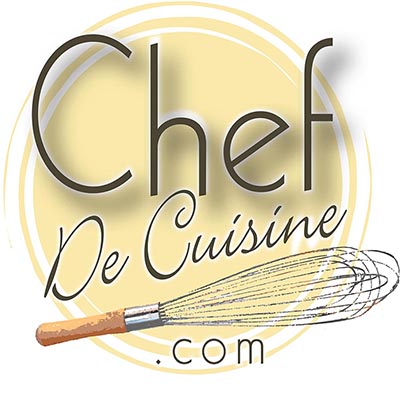 Makes 4 dozen

15 minutes
Ingredients
1 pound salted butter, at room temperature
1 cup confectioners sugar
3 1/2 cups all- purpose flour
Preparation
Preheat oven to 350 degrees.
In an electric mixer, beat butter and sugar until creamy.
Gradually add flour 1 cup at a time until thoroughly blended.
Roll out to about 1/2-inch thickness and cut into fingers.
Prick shortbread with a fork and sprinkle with a little extra sugar.
Bake in the oven for 12-15 minutes or until golden brown,
Cool, and serve.