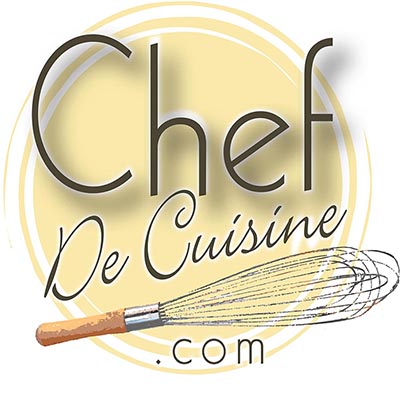 about 2 dozens

10 minutes
Ingredients
1/2 cup butter, softened
3/4 cup dark brown sugar
1 egg
1 cup all purpose flour
1/2 teaspoon salt
1/4 teaspoon baking soda
1 1/2 cups rice crispies
1/2 cup chocolate chips
Preparation
Preheat oven to 350 degrees.
In the bowl of an electric mixer, cream together, butter and sugar. Beat in the egg.
Combine flour, salt and baking soda. Gradually mix into the creamy mixture.
Stir in rice crispies and chocolate chips. Spoon mixture into a pastry bag fitted with a plain tip.
Squeeze onto a cookie sheet about one inch apart.
Bake for 10 minutes. Transfer onto a rack and cool.