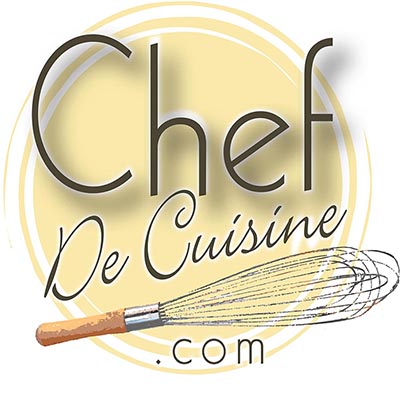 Makes about 48 cookies

14 minutes
Ingredients
2 1/4 cups all purpose flour
1 tablespoon ground cinnamon
1 teaspoon baking soda
1/3 teaspoon salt
1 1/3 cups golden brown sugar
1 cup unsalted butter, softened
1 large egg
4 teaspoons instant espresso powder
2 teaspoons vanilla extract
1 cup semisweet chocolate chips
1 cup milk chocolate chips
1 cup walnuts, toasted, chopped
Preparation
Preheat oven to 350 degrees.
Grease two cookie sheets. Blend together flour, cinnamon, baking soda and salt.
Beat, butter, sugar, egg, espresso powder and vanilla until well blended. Mix in dry ingredients.
Stir in chocolate chips and walnuts. Drop dough by rounded tablespoonfuls onto prepared sheets, spacing well apart.
Bake cookies until brown on top, about 14 minutes.