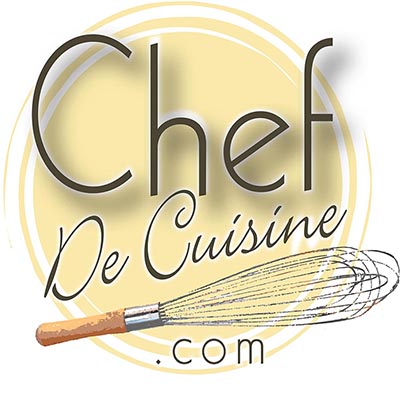 Makes: 48 bars

15 to 20 minutes
Ingredients
4 egg whites
1 1/2 cups sugar
1 teaspoon water
1 teaspoon almond extract
2 teaspoons vanilla
1 cup all-purpose flour
3 cups shredded coconut
48 whole almonds
1/2 cup semi-sweet chocolate chips
3 teaspoons unsalted butter
Preparation
Preheat oven to 350 degrees.
Grease 15 x 10 x 1-inch jelly roll pan. In large bowl, beat egg whites until soft peaks form.
Gradually add sugar; beat until stiff peaks form, about 7 minutes. Add water, almond extract and vanilla; blend well. Lightly spoon flour into measuring cup; level off.
Stir in flour and coconut; mix well. Spread in greased pan. Arrange almonds over top of bars in 8 rows of 6 each.
Bake at 350 degrees for 15 to 20 minutes or until lightly browned and top springs back when lightly touched in center.
Cover pan with foil until cool.
In small saucepan, melt chocolate chips and butter over low heat, stirring occasionally; drizzle over cooled bars.