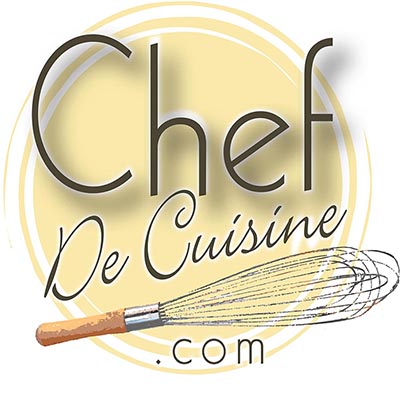 Serves 10

25 minutes
Ingredients
1 1/4 cups graham cracker crumbs
1/2 cup melted butter
2 teaspoons cocoa powder
2 teaspoon sugar
1 14-ounce can condensed milk
2 1/2 cups shredded coconut
1 teaspoon vanilla



Preparation
Preheat oven to 375 degrees.
Combine the graham cracker crumbs with the butter, cocoa powder and sugar.
Press the mixture in an 8 -inch by 10 -inch pan. Bake at 375 degrees for 10 minutes.
Mix the remaining ingredients. Spread on crust.
Bake at 375 degrees about 15 minutes, or until brown.
Refrigerate until cool. Cut into squares.