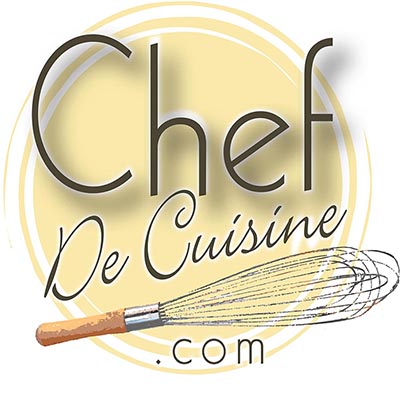 Makes about 12 cups

45 minutes
Ingredients
10 cups diced country style bread
11/2 pounds fennel bulbs
1/2 cup unsalted butter
1/2 cup drained oil-packed dried tomatoes, cut into 1/4-inch dice
3 cups chicken broth
2 tablespoons balsamic vinegar
1 teaspoon dried basil
1/2 teaspoon dried oregano
Salt and pepper to taste
Preparation
Preheat oven at 325 degrees.
Toast bread cubes on a baking pan until just dry. Trim fennel bulbs, discarding stalks.
Dice stalks into 1/4-inch dice. In a large skillet, melt butter; cook fennel over moderate heat for about 15 minutes. Simmer tomatoes in chicken broth for 10 minutes.
In a large bowl, toss together all the ingredients. Cool. May be made a day ahead.