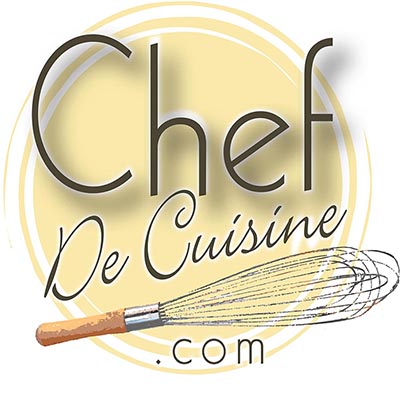 Serves 4

25 minutes
Ingredients
1 tablespoon fresh tarragon leaves
1 cup packed spinach leaves
1 cup packed watercress leaves
1/4 cup parsley or chervil leaves
4 6-ounce salmon fillets, skinned and boned
2 tablespoons olive oil
2 cups fish stock
1/2 cup chopped shallots
1 sprig fresh thyme
1 bay leaf
1/2 cup dry white wine
1/2 cup cold butter
to taste salt and ground black pepper
1/4 cup salmon roe

Preparation
Blanch the tarragon, spinach, watercress, parsley or chervil in boiling water for 2 minutes. Drain in a strainer and cool under cold running water for 1 minute. Squeeze dry and chop fine. Toss the salmon fillets in olive oil and 1 tablespoon of the blanched herbs. Cover and refrigerate for 1 hour.
Bring the fish stock, shallots, thyme and bay leaf to a boil in a medium saucepan over high heat. Add the white wine and simmer for 15 minutes. Strain the liquid through a fine sieve and discard the herbs and the shallots.
Add the chopped herbs to the fish stock and simmer for 5 minutes. Cut the cold butter into small pieces, and whisk piece by piece into the simmering stock. Season with salt and pepper; keep warm.
Preheat the broiler.
Season the salmon fillets with salt and pepper. Arrange side by side in an oiled oven-proof dish. Place the salmon under the broiler, 4 inches from the source of heat. Broil for 10 to 12 minutes until the flesh is opaque.
PRESENTATION
Divide the green herb sauce between 4 warmed plates, and place a salmon fillet in the center of each. Top each fillet with a dollop of salmon roe. Serve with seasonal vegetables.