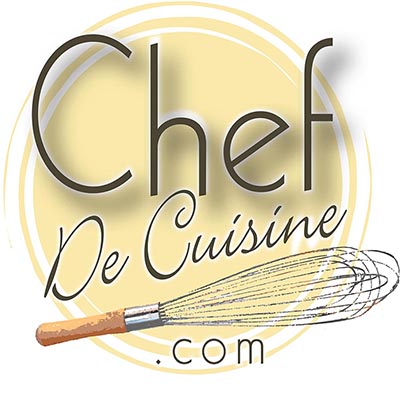 4

30 minutes
Ingredients
4 8-ounce salmon steaks
1 pound fennel bulbs
1 tablespoon olive oil
2 tablespoons fresh thyme, chopped
1/4 cup white wine
salt and pepper to taste
Preparation
Preheat oven to 400 degrees. Rinse salmon in cold water. Pat dry with paper towels. Trim the base and stalks of the fennel bulbs. Cut across into thin slices.
Heat the oil in a medium frying pan. Add the fennel and saute about 5 minutes, until softened. Add one half of the chopped thyme, white wine, salt and pepper, and cook for 2 minutes.
Transfer the fennel to a buttered baking dish.
Arrange the salmon steaks on top, and season with salt and pepper, and the remaining chopped thyme. Cover the fish with foil and bake for 10 to 12 minutes.
PRESENTATION
Transfer salmon steaks to warm plates. Cover with fennel and pan juices. Serve hot.