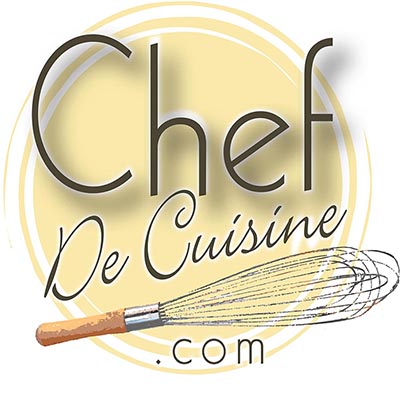 8

35 minutes
Ingredients
1/2 cup canola oil
3/4 cup chopped onion
1 1/2 pounds chopped tomatoes
2 cloves minced garlic
1 cup tomato juice
salt, ground white pepper to taste
2 pounds pompano fillets
1/2 cup flour
2 tablespoons lemon juice
8 ounces egg noodles
1 1/2 cups velouté sauce (recipe below)
1 tablespoon chopped parsley
FOR THE VELOUTÉ SAUCE
2 cups fish stock
3 tablespoons unsalted butter
3 tablespoons flour
salt and pepper, to taste
Preparation
In a medium saucepan, sauté onion with 1/4 cup oil. Stir over medium heat until onion is transparent. Add chopped tomatoes, garlic, tomato juice, salt and pepper. Cook over low heat for 15 to 20 minutes or until sauce is medium thick.

Skin, bone and slice the pompano into scallopines. Flatten with a mallet. Season with salt, pepper, and lemon juice. Dredge pompano in flour and sauté briskly in remaining oil, about 2 minutes on each side. Cook noodles in salted boiling water. Drain, and combine with velouté sauce.
To serve:
Arrange noodles on preheated serving platter. Top with pompano scallopines. Spoon hot tomato and onion sauce over fish. Sprinkle with parsley. Serve hot.

VELOUTÉ SAUCE

Bring the stock to a simmer in a large saucepan. In a separate saucepan, melt the butter over low heat. Stir in the flour. Raise the heat to medium and stir the butter and flour together for about 2 minutes.
Whisk the simmering stock into the roux and keep whisking. When the stock begins to simmer again, turn down the heat to low and cook until the sauce thickens, about 10 to 15 minutes.
Season with salt and pepper Strain through a fine mesh strainer.