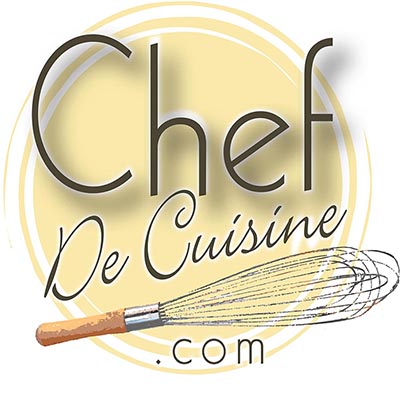 6

25 minutes
Ingredients
6 fillets of pompano, boned
1/2 teaspoon salt
1/4 teaspoon pepper
1/4 cup flour
6 ounces butter
3 ounces oil

For mango beurre blanc:

3 tablespoons white wine vinegar
3 tablespoons dry white wine
2 tablespoons shallots, finely chopped
1 tablespoon heavy cream
4 ounces unsalted butter, cold
salt and ground white pepper to taste
1 tablespoon orange juice
2 tablespoons puréed mango
Preparation
Skin the pompano fillets. Wash under cold running water. Season with salt and pepper on both sides. Dredge in flour.
Heat 2 ounces of the butter and oil in a large skillet and brown the fish. Turn the pompano and cook until the flesh is tender. Arrange the fillets on a serving platter. Keep hot.

Mango beurre blanc:
In a small heavy pan, boil the vinegar, wine and shallots until all liquid is reduced. Add the cream, and re-boil until completely reduced.
Whisk in the cold butter, a few pieces at the time. The sauce thickens and becomes creamy. Stir in the orange juice and mango puree.
Note:
do not overheat the sauce, as the sauce separates and loses its creamy texture. Season to taste with salt and pepper. Keep the sauce warm over a pan of warm water. Serve as soon as possible.