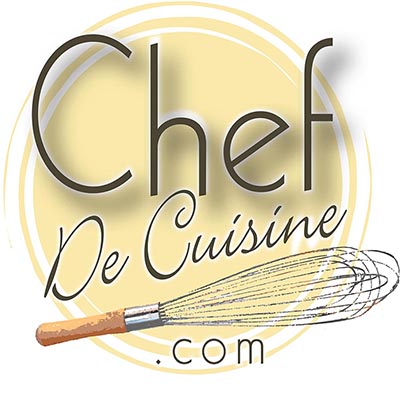 6

25 minutes
Ingredients
2 pounds striped bass fillet
1/2 teaspoon salt
1/4 teaspoon white pepper
2 ounces flour
12 small clams
12 cleaned mussels
1 pound chopped tomatoes
2 cloves minced garlic
1 tablespoon parsley
1 tablespoon basil
3/4 cup clam juice
Preparation
Cut the fillets into equal portions. Season with salt and pepper. Dredge in flour. Deep fry at 360 F (185 C) for 5 minutes, or until half cooked. Drain well.
Arrange fish on a baking dish. Surround with cherrystone clams and mussels.
Spoon the chopped seeded tomatoes and garlic over fish. Sprinkle with herbs and pour clam juice over.
Bake at 350 F (180 C) for 10 to 15 minutes, or until shellfish open. Arrange fish and shellfish on a serving platter.
Pour cooking liquid over. Serve hot.