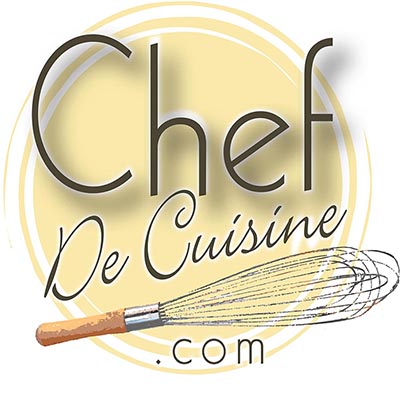 6

25 minutes
Ingredients
1/4 cup olive oil
1 medium chopped onion
3 cloves minced garlic
1 tablespoon chopped parsley
2 pounds chopped canned tomatoes
2 tablespoons tomato paste
1 cup white wine
1/2 teaspoon salt
1/4 teaspoon white pepper
1 pound fillet of bass or rockfish
12 shrimp , cleaned and deveined
12 cherrystones
12 fresh mussels
Preparation
In a heavy pot, heat the oil. Add onion, garlic, and parsley. Stir over moderate heat. Do not brown.
Add the chopped, seeded tomatoes and tomato paste, wine, salt and pepper. Simmer for 10 minutes. Simmer for 10 minutes.
Cut the fish into portions. Add to pot together with the clean shrimp. Cook for 5 minutes.
Steam the clean cherrystone clams and mussels in a pot with a little water. Add to the stew with the strained juice.
Heat before serving.