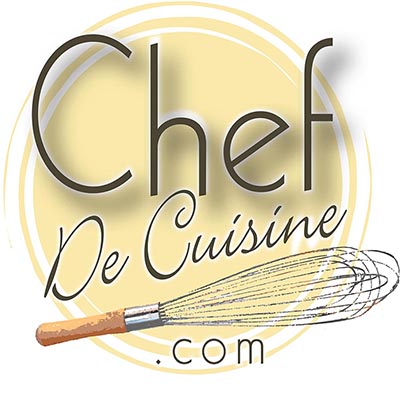 6

25 minutes
Ingredients
4 pounds fresh mussels
1/2 cup dry white wine
1 tablespoon chopped shallots
1/4 cup olive oil
5 ounces diced carrots
5 ounces chopped onion
2 medium leek whites, chopped
2 cloves garlic, minced
4 ounces tomatoes, peeled, seeded, and chopped
1/2 teaspoon saffron
1 quart fish fumet
1/2 cup heavy cream
1/2 teaspoon thyme
1/2 teaspoon salt
1/4 teaspoon white pepper

Preparation
Wash and scrub mussels, remove beards, and discard dead open mussels.
In a heavy, deep pot, combine the wine and shallots. Bring to a boil. Add the mussels, cover the pot, and steam until all mussels are open, tossing occasionally. Strain cooking liquid.
Take mussels out of shells. In the same pot, heat the oil. Add the mirepoix (carrots, onion, leeks)and simmer for 5 minutes. Add the garlic, chopped tomatoes, and saffron.
Pour in the fish fumet and mussel cooking liquid. Bring to a boil and simmer for 30 to 40 minutes.
Before serving, stir the cream, mussels, and thyme into the soup. Season to taste with salt and pepper.