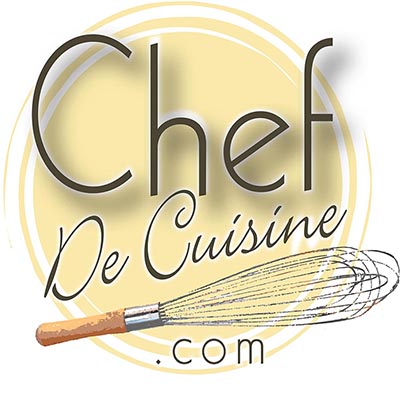 6

25 minutes
Ingredients
2 pounds mussels
2 cups white wine
1 teaspoon shallots, chopped
1 teaspoon saffron
1 tablespoon chopped parsley
2 cups chicken broth
2 teaspoons butter
2 teaspoons flour
1 cup cream
salt and white pepper to taste

Preparation
Scrub mussels under cold running water.
Heat wine in a large pot. Add mussels. Cover pot and steam for about 5 minutes, or until mussels are opened.
Strain cooking liquid through cheese cloth. Save.
Remove mussels from shells.
Reserve for garnish.
In a medium saucepan, add mussel broth, shallots, onion, saffron, parsley and chicken broth.
Simmer for 10 minutes.
Combine butter and flour to a paste. Whip in the cooking liquid to thicken. Add cream and seasoning. Add mussels. Heat soup, and serve hot.