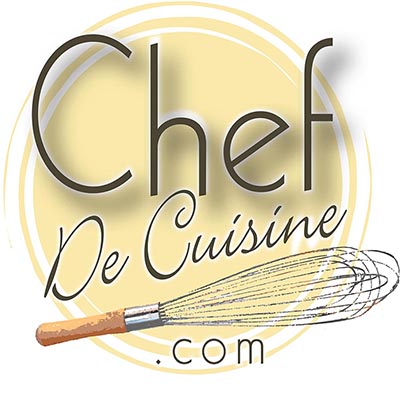 6

20 minutes
Ingredients
Serves 6

3 pounds mussels
1/2 cup dry white wine
1/2 pound fettuccine
6 large celery stalks, diced
2 tablespoons chopped parsley
1 tablespoon fresh basil
1 teaspoon fresh chives
1/2 cup aioli sauce
1/2 teaspoon salt
1/4 teaspoon white pepper
2 large Italian tomatoes, peeled and diced
Preparation
Combine mussels and wine in heavy medium saucepan. Cover and cook over high heat, shaking pan occasionally, until mussels open. Remove mussels using slotted spoon. (Discard any that do not open.)
Let cooking liquid stand 15 minutes. Shell mussels. Strain cooking liquid through fine sieve lined with dampened cheesecloth. Gradually whish cooking liquid into aioli.
Cook fettuccini in salted boiling water according to directions. Drain and cool. Combine fettuccine, celery, herbs and aioli in a bowl.
Toss until blended. Season with salt and pepper. Gently stir in mussels and tomatoes. Serve salad at room temperature.