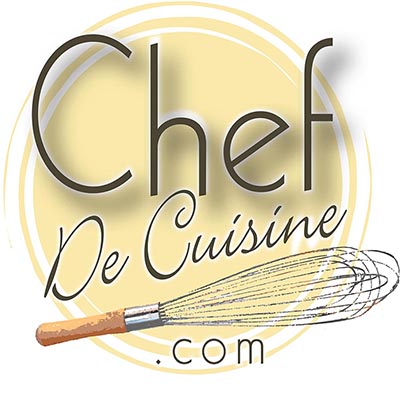 Serves 8

1 hour
Ingredients
6-14 ounce cans vegetable broth
2 cups wild rice
1 cup dried apricots coarsely chopped
1/2 cup dried currants
1 cup blanched slivered almonds, toasted
2/3 cup chopped red onion
1/2 cup chopped fresh parsley
6 tablespoons tarragon vinegar
4 teaspoons Dijon vinegar
2 garlic cloves
Preparation
Bring broth to boil in heavy saucepan. Mix in wild rice. Reduce heat to medium-low. Simmer uncovered until rice is tender, stirring occasionally, about 50 minutes. Drain rice well. Transfer rice to bowl.
Mix dried apricots and currants into rice mixture. Cool completely.
Mix toasted almonds, chopped red onion and parsley into rice. Whisk vinegar, Dijon mustard and minced garlic, gradually whisk in olive oil.
Mix enough dressing into salad to season to taste. Season with salt and pepper. (Can be prepared 8 hours ahead. Cover and refrigerate).