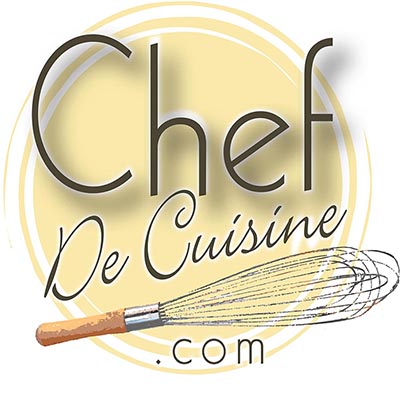 Serves 4

40 minutes
Ingredients
7 cups vegetable broth
1/2 pound butternut squash, cut into cubes (1 2/3 cups)
1 tablespoon olive oil
1/4 cup minced shallots
1 3/4 cups arborio rice
1 teaspoon salt
1 cup dry white wine
3 cups chopped swiss chard leaves
3/4 cup chopped canned plum tomatoes
2 tablespoons chopped fresh sage
2 tablespoons chopped flat-leaf parsley
1/4 cup grated soy Parmesan
Preparation
Bring broth to boil.
Drop squash into boiling broth, reduce heat and simmer until squash is tender, but still firm.
Remove squash with slotted spoon. Reduce heat and let broth simmer.
In deep skillet, combine oil and shallots, stir to cook without browning. Add rice and salt. Stir until rice is coated with oil.
Add wine and bring to a boil over medium-high heat, stirring, until rice absorbs wine.
Ladle 1/2 cup of broth into skillet and stir until absorbed. Continue with remaining broth, adding 1/2 cup at a time and letting each addition be absorbed by rice before adding more liquid, about 25 minutes total.
Add chard and stir until wilted. Stir in squash, tomatoes, sage and parsley. Add salt and pepper to taste. Stir in cheese and serve hot.