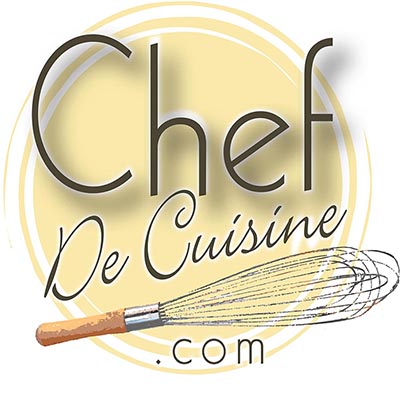 serves 12-14

1 hour
Ingredients
2 pounds sweet potatoes, washed and peeled
1 large onion, peeled
3 eggs
¼ cup butter, melted and cooled, or margarine
5 tablespoons all-purpose flour (or matzo meal for Passover)
1 teaspoon salt
¼ teaspoon black pepper
¼ cup scallions, minced, plus more for topping

Preparation
Preheat the oven to 350ºF. Prep a muffin tin with 12 cupcake liners.
Using a hand grater or food processor, grate the sweet potatoes and onion. Squeeze out excess water from onions and sweet potatoes using a paper towel and transfer to a bowl.
In a separate bowl, whisk together eggs, melted butter, flour, salt, pepper, and scallions until mixed well.
Add in potato mixture and combine. The mixture should be moist but not soggy.
Fill the cupcake liners evenly with the potato mixture.
Bake in preheated oven for 45-60 minutes until lightly browned on top and cooked through.