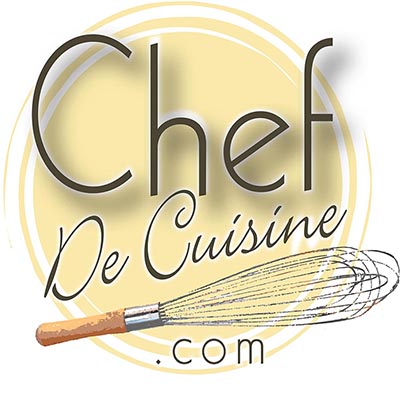 serves 12

35 minutes
Ingredients
1 envelope instant yeast
2½ cups bread flour
½ cup warm water (100 degrees)
2 eggs for the dough and 1 egg for an egg wash
¼ cup vegetable oil
1 teaspoon vanilla extract
2 teaspoons cinnamon, divided
¼ cup plus 1 teaspoon sugar, divided
1 teaspoon salt
2 apples, washed, peeled, and diced into ½ inch pieces (I used Golden Delicious)
Preparation
Whisk yeast and ½ cup of flour with warm water (100 degrees) into a slurry. Let it sit for 10 minutes until puffy.
Mix in two eggs, oil, vanilla, 1 teaspoon cinnamon, ¼ cup sugar, and salt into the yeast until all mixed.
Then add the rest of the flour, and mix with your hands into a shaggy ball.
Knead dough for about 10 minutes until smooth; add more water if it is tough or flour if it is sticky.
Put the dough in a clean and warm bowl and cover with plastic wrap. Let it ferment (rise) in a warm place for one hour until puffy.
Peel and dice your apples into ½ inch pieces and mix with 1 teaspoon cinnamon and 1 teaspoon sugar.
Once dough is ready, divide into three sections and roll each one out into a flat piece on parchment paper. Sprinkle some apples at one end and roll up the long way making sure to avoid air bubbles.
Repeat with other dough balls.
Braid up the strands starting in the middle, and put your challah on a sheet pan lined with parchment paper.
Cover with plastic wrap and ferment (rise) another hour and a half until it has tripled in size.
Preheat oven to 350°F.
Make an egg wash with the last egg, use pastry brush to brush it on the loaf, and bake for 35 minutes until golden brown.
Serve with honey!