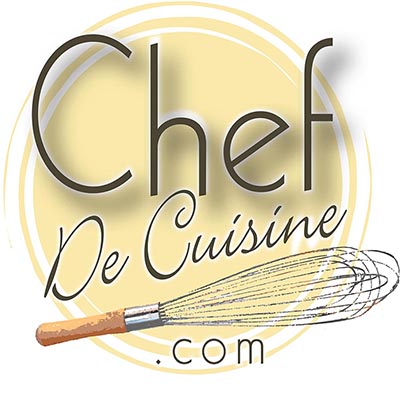 serves 8

50 minutes
Ingredients
15 lasagne noodles
1/4 cup olive oil
2 cloves garlic, minced
1 onion, chopped
1 red pepper, chopped
2 cups sliced fresh mushrooms
1/4 cup flour
2 1/2 cups milk
10 ounces package chopped spinach, well drained
1 cup Parmesan cheese
1 teaspoon basil, chopped
2 eggs, beaten
salt and pepper to taste
6 ounces sliced mozzarella cheese
Preparation
Cook lasagna according to package directions.
Meanwhile, in a saucepan, heat oil over medium heat. Add garlic, onion, red pepper and mushrooms and cook for 10 minutes, stirring occasionally. Add flour; cook and stir for 1 minute. Gradually add milk, stirring until bubbly and thickened. Add spinach, Parmesan cheese and basil. Stir half of mixture into eggs, then pour back into saucepan. Cook over low heat until sauce simmers, stirring occasionally. Season to taste with salt and pepper.
In a 13-inch by 9-inch greased baking dish, layer of lasagne (about 5 overlapping noodles) and of sauce. Repeat layers twice.
Top with mozzarella cheese and bake at 375 degrees for 30 minutes. Let stand for 10 minutes.