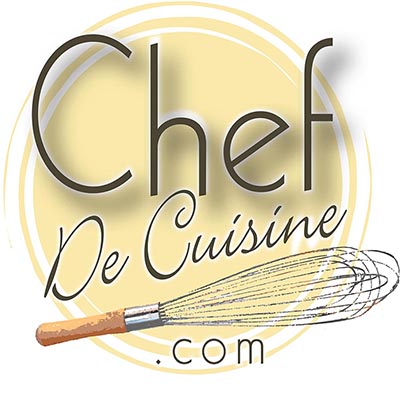 serves 6

20 minutes
Ingredients
4 cups rich chicken stock
1 cup mirepoix (finely diced carrots, onion and celery)
3 cloves garlic peeled
1/3 cup truffle butter
2 pounds russet potatoes
2 teaspoons chopped onion
3 ounces fresh soft goat cheese
2 teaspoons chopped parsley
salt and ground white pepper
2 teaspoons flour
2 large eggs
4 12-by-8-inch fresh pasta
1 medium black truffle
2 teaspoons minced fresh chive
Preparation
Combine stock, mirepoix, and 1 clove of garlic in a medium saucepan over medium-high heat. Bring to a boil. Lower heat and simmer for about 20 minutes, or until reduced by half. Strain through a fine sieve, discarding solids. Stir in truffle butter. Reserve and keep hot in a small pan.
Peel and dice potatoes. Place in a medium saucepan with cold water to cover over medium heat. Add the remaining 2 garlic cloves, the onion and salt to taste and bring to a boil. Lower heat and simmer until potatoes are soft. Drain well.
Put potatoes through a ricer. Add goat cheese, parsley, salt and pepper to taste and beat to combine. Cover and set aside.
Lightly flour a baking sheet and set side. Whisk eggs in a bowl. Set aside.
Working with one pasta sheet at a time, cut out 50 circles with a 2-inch round cookie cutter.
Cover pasta disks to keep them soft. Place 10 discs on a clean flat surface.
Brush with egg wash. Place a heaping tablespoon in the center of each disc. Cover with another pasta disc. Push the edges to seal the pasta around the filling.
Crimp edges to from a tight seal. Place on a baking sheet and let dry. Continue making raviolis as above until you have 25. Slice the truffle into paper thin slices.
Cook raviolis in salted boiling water for 4 minutes in two batches. Remove from water with slotted spoon or wire strainer.
Place 4 raviolis in each of 6 warm soup plates. Place truffle slices over raviolis. Add chives to reserved hot sauce. Spoon equal amount of sauce over each plate.