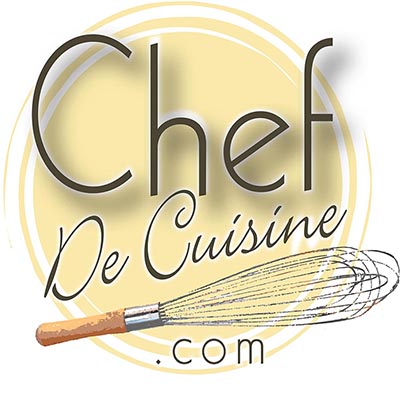 Serves 6

20 minutes
Ingredients
1 pound fusilli or rotini
2 tablespoons olive oil
4 cups small zucchini (quartered lengthwise and sliced)
1 clove garlic, minced
4 cups chopped tomatoes
1/4 cup white wine
1/3 cup chopped fresh basil
1/4 cup chopped fresh chives
1/4 cup chopped flat leaf parsley
2 tablespoons chopped fresh marjoram
salt and pepper to taste
freshly grated Parmesan cheese
Preparation
Cook pasta in salted boiling water until tender but firm; drain and keep hot.
Meanwhile, in large skillet over medium heat, heat oil. Add zucchini and garlic; cook for 5 minutes, stirring frequently.
Add tomatoes and wine, cook, stirring frequently, for 5 minutes or until sauce thickens.
Stir in herbs; simmer for 5 minutes. Season with salt and pepper. Toss sauce with hot pasta. Serve immediately, with Parmesan cheese for sprinkling on top.