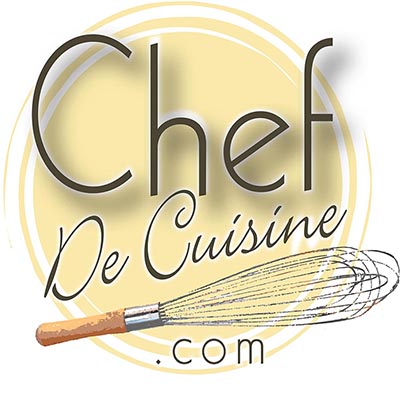 serves 6

12 minutes
Ingredients
12 ounces rigatoni, penne, or other short pasta
1 7-ounce can tuna in oil, preferably olive, drained
1/2 pound large black greek olives in brine, drained
1/2 pound cherry tomatoes, cut in half
1/2 cup olive oil
4 teaspoons fresh lemon juice
2 teaspoons drained capers
salt and pepper to taste
Preparation
Cook pasta in salted boiling water until al dente.
Drain, rinse under cold water until chilled, drain well and toss with one tablespoon oil.
Pit and chop olives; break tuna into chunks. Put olives, tuna, capers, lemon juice, and olive oil into small bowl. Season with salt and pepper to taste. Mix well.
In large serving bowl, toss pasta, tuna and oil mixture, and tomatoes. Adjust seasonings. Cover and refrigerate until ready to serve.