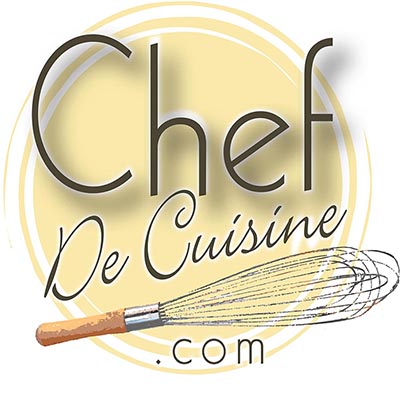 Serves 6

10 minutes
Ingredients
1 1/2 cups elbow macaroni
3 tablespoons tarragon vinegar
2 tablespoons oil
1 teaspoon dill weed
salt and pepper to taste
1/4 teaspoon dry mustard
1 garlic clove, minced
1 cup chopped tomatoes
1 cup sliced zucchini
1 cup black olives
Preparation
Cook macaroni according to directions on package. Drain. Rinse under cold running water. Drain.
For dressing:
In a small bowl, combine vinegar, oil, dill weed, salt and pepper, mustard, and minced garlic.
Combine cooked macaroni, tomatoes, zucchini, and olives. Pour dressing over salad mixture. Toss well to combine ingredients. Chill at least one hour to blend flavors.