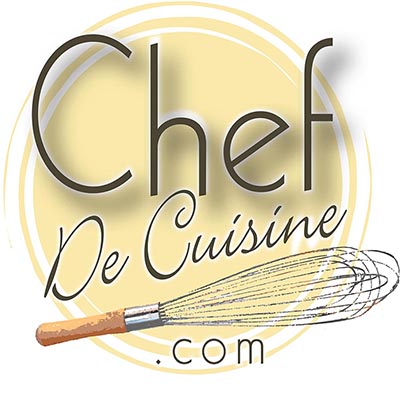 serves 8

12 minutes
Ingredients
1 pound ziti or macaronis
1 large cucumbers
1 1/2 cups olive oil
2/3 cup dry white wine
1/2 cup white wine vinegar
1/2 chopped fresh dill
1/2 teaspoon salt
Preparation
Cook pasta according to directions on package. Drain pasta. Cool under cold running water.
Peel cucumbers. Cut in half lengthwise. Remove seeds. Cut into 1/4 inch slices. Toss cucumbers with olive oil, wine, white wine vinegar, dill, and salt. Let stand for 30 minutes. Add cucumbers and marinade to drained pasta. Toss until well coated.
Garnish with sprigs of fresh dill.