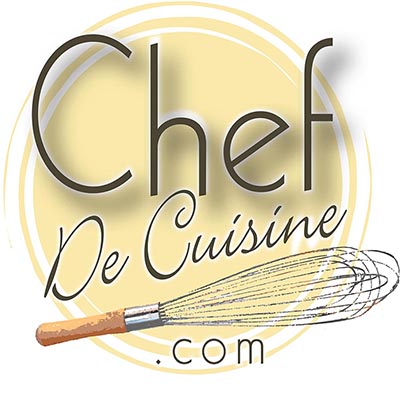 4

20 minutes
Ingredients
5 tablespoon olive oil
2 garlic cloves
8 ounce shrimp, peeled and deveined
1 pound asparagus
1 teaspoon salt
1 teaspoon hot red pepper flakes
1/2 cup vegetable stock
2 tablespoon Italian parsley
10 basil leaves
1 pound farfalle pasta
2 tablespoon Parmigiano-Reggiano cheese
Preparation
1. Cook the pasta in a large pot of boiling salted water until al dente (firm to the bite), about 8 to 10 minutes.
2. While the pasta is cooking, heat olive oil in a large saute pan and cook the garlic until golden. Add the shrimp and saute for an additional 2 minutes.
3. Remove the shrimp from the pan and add the asparagus, salt, hot red pepper flakes, and vegetable stock. Bring the mixture to a boil and simmer for 3 minutes. Return the shrimp to the pan and add the parsley and basil and stir to combine.
4. Add the well-drained pasta to the sauce and stir over low heat until the pasta is coated with the sauce. Remove the pan from the heat and add the Parmigiano-Reggiano and stir. Serve immediately.