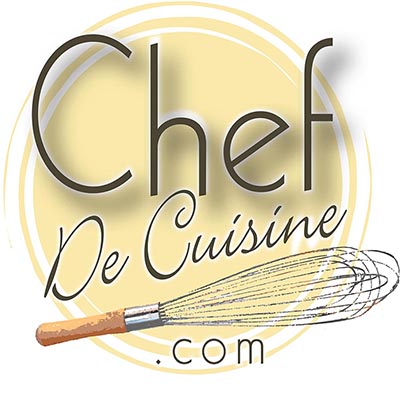 Serves 6

1 hour
Ingredients
1/2 cup raisins
1 cup dry red wine
3 tablespoons dark brown sugar
2 tablespoons balsamic vinegar
1 1/2 cups low salt chicken broth
3 tablespoons olive oil
3 8- to 10-ounce pork tenderloins
1 cup chopped onion
6 shallots, peeled and minced
1 tablespoon chopped fresh rosemary
2 cloves garlic, minced
2 tablespoons butter
Preparation
Place raisins in wine in a small saucepan and let stand for 1 hour or refrigerated overnight.
Add brown sugar and 1 tablespoon balsamic vinegar to raisin mixture. Boil over high heat until liquid is reduced to 1 tablespoon. Add chicken broth and continue to boil until mixture is reduced by half. (Can be prepared up to 2 days ahead of time.)
Preheat oven to 450 degrees.
Heat olive oil in a heavy, large oven-proof skillet over medium heat. Add tenderloins, and cook until browned on bottom. Add onions and shallots and continue to cook until pork is brown on all sides ans onions are tender. (About 6-8 minutes). Next add garlic. Place skillet in oven and cook pork until meat is done, about 5 minutes.
Transfer pork to platter. Add the raisin mixture to skillet. Boil, scraping up any brown bits in the skillet. Add remaining balsamic vinegar. Boil sauce for a minute.
Remove from heat and whisk in the butter. Season with salt and pepper. Slice pork and serve with sauce.