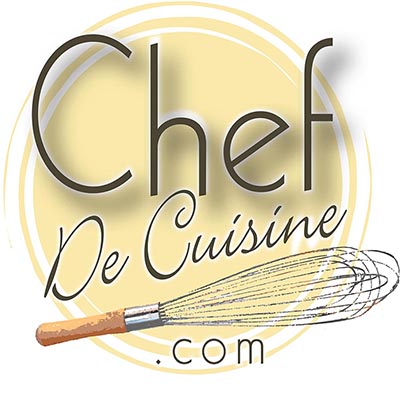 Serves 4

1 hour 30 minutes
Ingredients
1 1/2 pounds pork tenderloin, trimmed and cut into 1-inch pieces
salt and freshly ground pepper
2 tablespoons extra-virgin olive oil
1 3/4 cups low-sodium nonfat chicken broth
2 large onions, coarsely chopped
4 garlic cloves, minced
1 tablespoon ground cumin
1/4 teaspoon crushed red pepper
2 bay leaves
2/3 cup dry white wine
1-28-ounce can crushed tomatoes
1 medium butternut squash, peeled and cut into 1-inch chunks (3 cups)
1/2 cup coarsely chopped cilantro
Couscous for serving

Preparation
Preheat oven to 350 degrees.
Season the pork with salt and pepper. In a large oven proof casserole, heat 1/2 tablespoon of the olive oil. Add half of the pork and cook over moderately high heat, stirring occasionally, until browned on all sides, about 5 minutes.
Transfer the pork to a plate. Repeat with another 1/2 tablespoon of olive oil and the remaining pork. Meanwhile, in a small saucepan, boil the chicken broth until reduced to 1 cup, about 10 minutes. Add the remaining 1 tablespoon of oil to the casserole. Add the onions and cook, stirring until softened. Stir in the garlic, cumin, crushed red pepper and bay leaves and cook over moderate heat for 1 minute. Add the wine and boil until reduced by half. Stir in the tomatoes, chicken broth and the pork.
Bring to a simmer, cover, then transfer to the oven and bake for 1 hour. Return the casserole to the top of the stove and add the butternut squash to the stew; cook over moderate heat until the squash is tender, about 20 minutes. Discard the bay leaves from the stew. Stir in half of the cilantro and sprinkle the rest on top. Spoon the stew on plates and serve with couscous.