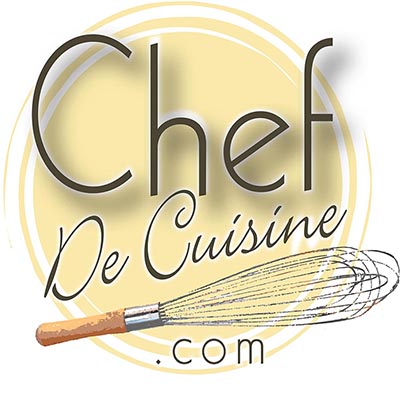 4

20 minutes
Ingredients
8 lamb chops, trimmed
1 tablespoon olive oil
1 teaspoon dried thyme
1/4 teaspoon ground black pepper
10 ounces cooked spinach, drained and chopped
6 ounces cream cheese
1 egg
1/2 cup grated Parmesan cheese
1/4 cup chopped onion
1/8 teaspoon ground nutmeg
1/2 teaspoon salt
Preparation
Brush lamb chops with oil, season with thyme and black pepper.
Broil 4 to 6 minutes on each side or until desired doneness. Remove from broiler, cover and set aside.
In a saucepan, combine cream cheese, egg, Parmesan cheese, onion and nutmeg. Cook over low heat while stirring for 10 minutes or until cream cheese is melted. Add the spinach and blend well.
Heat for 5 minutes.
Arrange spinach mixture on a serving platter, top with lamb chops. Season with salt.