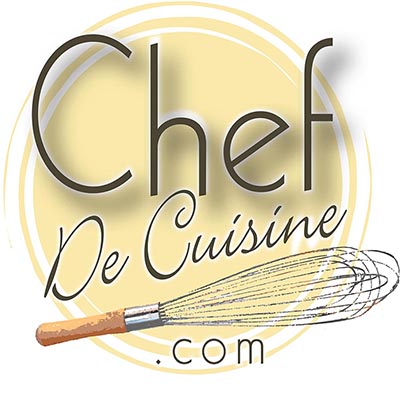 Serves 6

20 minutes
Ingredients
3 large artichoke bottoms, cooked
6 medium tomatoes, peeled and seeded
12 médaillons of beef tenderloin, 2 1/2 ounces each
to taste salt and ground black pepper
1/2 cup olive oil
3 ounces scallions, cut diagonally into 1 1/2-inch length
3 cloves minced garlic
18 ripe olives, pitted
3 hot red chili peppers, thinly sliced
6 tablespoons brown gravy
1/4 cup shredded basil
1/4 cup shredded mint leaves
Preparation
Cut the precooked artichokes into halves, then into small wedges.
Cut tomatoes into small wedges. Season the beef médaillons with salt and pepper.
Heat 1/4 cup of olive oil over high heat in a skillet, and sauté the beef to the desired degree of doneness.
Remove from pan and keep warm.
Heat the remaining olive oil in the same skillet and briskly sauté the scallions, garlic, artichokes, and tomatoes for 3 to 4 minutes. Add olives, chili peppers, and meat gravy.
Add salt and pepper to taste. Arrange 2 sautéed médaillons on each heated serving plate.
Arrange the vegetables around the meat, and sprinkle the vegetables with the shredded basil and shredded mint leaves.