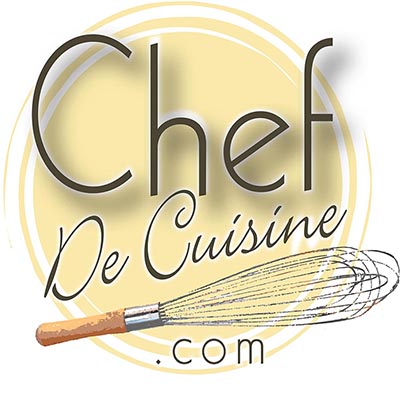 Serves 6

1 hour 30 minutes
Ingredients
2 cups dry red wine
1 cup Tawny port wine
2 cups canned beef broth
3 tablespoons butter
12 ounces onions, chopped
1 tablespoon fresh thyme, chopped
2 tablespoons butter
1 pound mushrooms (shitake and crimini) thickly sliced
1 tablespoon flour
2 1/2 pounds beef tenderloin, trimmed
1 tablespoon olive oil
Preparation
In a large pot, Boil wine, Port and broth until reduced to 4 cups. Melt butter in skillet.
Add onions and sauté until tender. Mix in thyme and sauté until onions are deep brown.
Transfer onions to bowl. Melt 2 tablespoons butter in same skillet. Add mushrooms and sauté until tender.
Return onions to skillet. Add flour and stir 3 minutes. Stir mushroom mixture into reduced wine mixture.
Simmer until thickened and reduced to 3 cups, stirring occasionally, about 1 hour. Season with salt and pepper.
Preheat oven to 400degrees. Rub meat with olive oil. Season with salt and pepper.
Place beef in a large roasting pan. Brown evenly on top of stove. Roast until meat thermometer inserted into center of beef registers 125 degrees F. for rare , about 25 minutes.
Remove from oven and cover with foil, let stand for 10 to 15 minutes. Slice beef on a cutting board.
Arrange on serving platter.
Pour juices from roasts into sauce. Heat sauce and serve with beef.