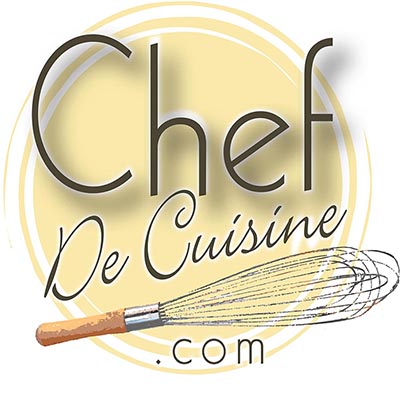 Serves 4

40 minutes
Ingredients
8 chicken thighs
salt and white pepper to taste
2 teaspoons olive oil
3/4 cup dry sherry
1/4 cup tarragon vinegar
2 cloves minced garlic
1/4 cup water
Preparation
Rinse the chicken thighs and pat dry. Sprinkle with salt and pepper. In a large skillet, over medium high heat, heat olive oil. Add thighs, and cook until golden brown on both sides, about 10 minutes.
Add remaining ingredients; boil 1 minute. Reduce heat to medium, cover and cook 15 minutes.
Uncover and continue cooking until thighs are tender. Transfer thighs to a serving dish. Spoon off the pan drippings; add the water and cook, stirring constantly. Pour over thighs and serve immediately.