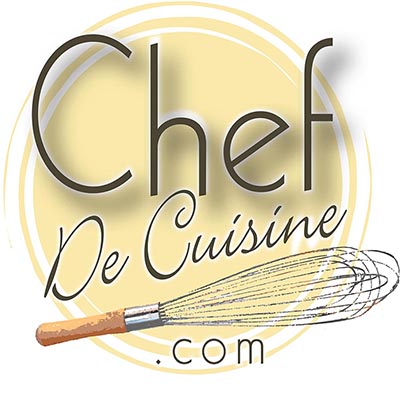 3

15-20 minutes
Ingredients
8 ounces boneless chicken breast, cut into thin strips
1 tablespoon vegetable oil
2 leeks, chopped (white and green part)
1 onion, chopped
2 cloves garlic, minced
1 1/2 teaspoons sambal oelek or asian chili paste
1/2 cup chopped sweet red pepper
3 cups cooked rice
1 cup cooked salad shrimp
1/2 cup frozen tiny peas

garnish:
1 teaspoon vegetable oil
2 eggs, beaten
1/2 cup chopped cucumber
1/4 cup roasted peanuts
Preparation
Heat oil in a wok or skillet. Cook leeks, onion, garlic and sambal oelek, stirring until softened. Add chicken and red pepper. Cook for about 4 minutes, or chicken is done.
Stir in rice, shrimp and peas. Cook to heat through. (can be made a day before serving).
Garnish:
Heat oil in a nonstick skillet. Cook eggs without stirring until set and golden brown in the bottom.
Transfer to a cutting board. Cut into thin strips. Serve cucumber and peanuts in individual bowls to sprinkle over each serving.