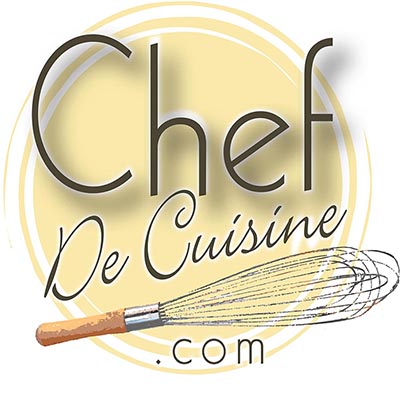 Serves 4

20 minutes
Ingredients
1 tablespoon olive oil
4 boneless, skinless chicken breast
2 tablespoons canola oil

For Moroccan spice mix:

1 teaspoon grated orange zest
2 teaspoons ground cumin
2 teaspoons ground coriander
2 teaspoons ground ginger
1 teaspoon hot chili powder
1 teaspoon coarsely ground black pepper
1/2 teaspoon turmeric
1/2 teaspoon cinnamon
1/2 teaspoon kosher salt
1/2 teaspoon sugar
1/4 teaspoon ground cloves
Preparation
Moroccan spice mix:
Mix ingredients together thoroughly.
Use as directed in Moroccan spiced chicken.

To prepare Moroccan spiced chicken breasts:
Blend the spice mix and olive oil in a shallow bowl. Pat chicken dry and dredge in the spice paste, turning to coat completely. Cover and refrigerate 30 minutes. Heat canola oil in a large nonstick skillet over medium-high heat.
Sauté the chicken breasts until cooked through, about 6 minutes per side.
Serve with coucous or rice.