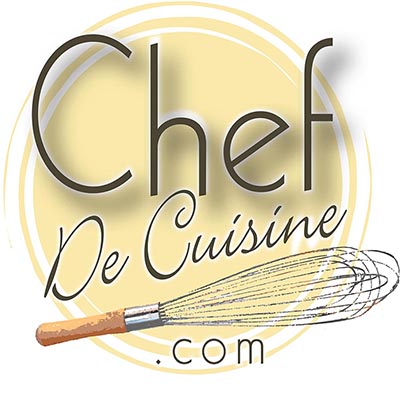 4

30 minutes
Ingredients
4 boneless chicken breasts
1/4 cup dry mustard
1/4 teaspoon garlic powder
1/4 cup honey
1/3 cup soy sauce
Preparation
Preheat oven to 400 degrees. Place chicken skin side down in a broiler proof dish. Stir remaining ingredients together and pour over top. Bake 15 minutes.
Baste at least once with sauce. Turn chicken skin side up.
Turn on broiler and continue to cook for 5 to 7 minutes, basting often with sauce until skin is crispy.