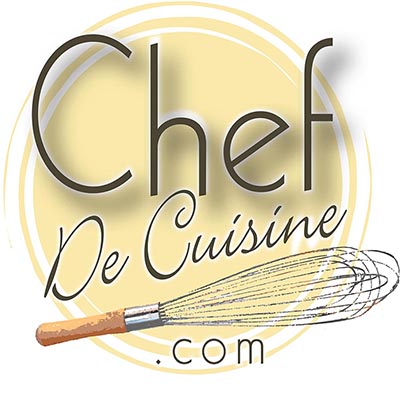 Serves 4

30 minutes
Ingredients
4 medium chicken breasts
2 teaspoons Dijon mustard
1/4 cup oil
1 cup fine bread crumbs
1 cup tomato sauce
Preparation
Flatten the chicken breasts with a mallet or the bottom of a heavy skillet.
Season with salt and pepper on both sides and sprinkle with oil. Broil the chicken breasts with the skin side down for about 10 minutes . Turn the chicken pieces and continue broiling until skin is brown. Brush each chicken piece with mustard.
Sprinkle with bread crumbs and bake until chicken is done and bread crumbs are brown.
Serve with tomato sauce.