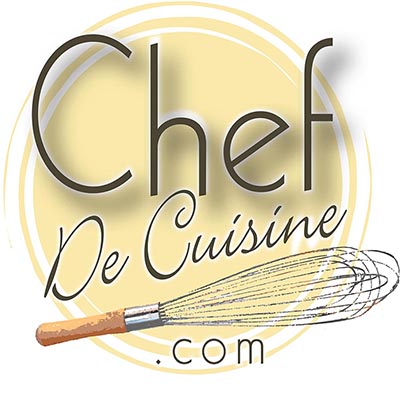 Serves 4

30 minutes
Ingredients
4 chicken breasts
1 lime
1 cup bread crumbs
1/2 cup fresh coriander, chopped
1 minced garlic clove
salt and white pepper to taste
2 egg whites
2 teaspoons water
Preparation
Rinse split chicken breasts and pat dry. Peel lime, removing all white pith.
Cut lime into thin slices; tuck slices under breast skin. Combine bread crumbs, fresh coriander, garlic, salt and pepper in a bowl. In a shallow dish, beat the egg whites and water.
Dip chicken in egg whites; coat with bread crumb mixture. Place chicken with the skin side down on rack of broiler pan.
Broil 6 to 8 inches from heat source 10 minutes on each side. Transfer chicken to a 350 degree oven.
Bake for 10 minutes or until chicken is fully done.