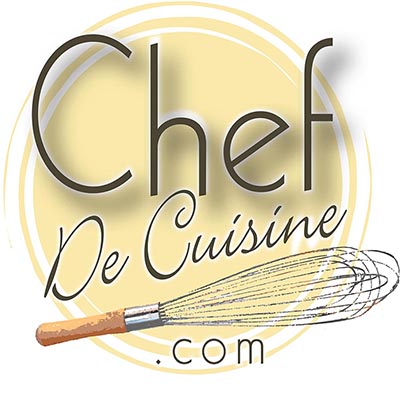 serves 4

40 minutes
Ingredients
1 3-pound whole chicken
3 tablespoons vegetable oil
1/2 cup flour
to taste salt and white pepper
1 cup dry white wine
1/2 cup sliced onion
1 medium sliced green pepper
1 medium sliced carrot
1/2 stalk sliced celery
1 clove minced garlic
1 cup chopped tomatoes
Preparation
Cut the chicken into eight pieces.
Heat the oil in a large skillet over medium high heat. Combine the flour, salt, and pepper.
Roll the chicken pieces in the flour mixture. Place in the skillet, skin side down. Brown both sides until golden brown. Transfer the chicken to a warm platter. Discard the fat from the skillet. Turn the heat to high. Add the wine. Reduce by half.
Add the sliced onion, green pepper, carrot, celery, garlic, and chopped tomatoes. Simmer and cover for 10 minutes.
Add the chicken, and continue cooking until meat is tender, about 20 minutes.
Transfer the chicken to a warm serving platter. Reduce the sauce to a medium thick consistency. Pour the sauce over chicken and serve.