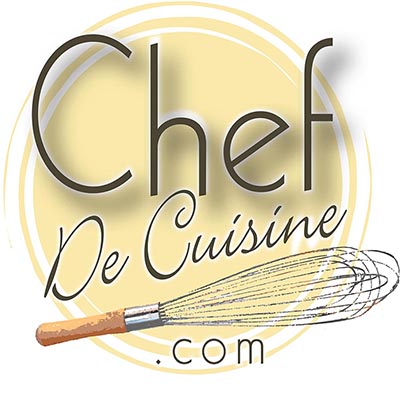 6

30 minutes
Ingredients
6 medium zucchini
1 cup cooked spinach, chopped coarsely
3 ounces butter
1 medium chopped onions
1 clove minced garlic
salt and pepper to taste
2 tablespoons grated parmesan cheese
Preparation
Split zucchini lengthwise. Cut into 2 inch pieces. Scoop out center. Blanch 5 minutes in salted boiling water. Drain and cool in cold water.
Saute onion in butter; do not brown. In a mixing bowl, combine spinach, onion and garlic. Season with salt and pepper.
Fill zucchini with spinach mixture. Arrange in baking dish. Sprinkle with parmesan cheese.
Bake at 350 degrees for 10 to 15 minutes
Note: You can coat zucchini with a Mornay sauce and baked.