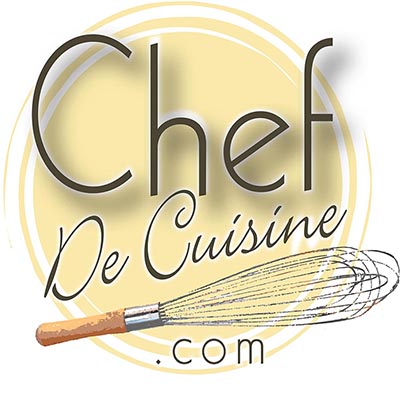 4

45 minutes
Ingredients
For filling:
olive oil
3 tomatoes
1 small zucchini
1 red onion, thickly sliced
1/4 teaspoon each salt and pepper

For crust:
olive oil
1/2 cup cornmeal
3/4 cup water
1/2 cup milk
1 egg white
1/2 cup grated Parmesan cheese
1/4 cup flour
1 teaspoon baking powder
1/4 teaspoon salt
1/4 cup chopped fresh parsley
1/4 teaspoon chopped fresh thyme
1/4 cup Emmenthal cheese

Preparation
Preheat broiler to high. Line a baking sheet with foil; brush with oil. Cut tomatoes into 1/2-inch slices; scoop out and discard seeds and juice. Cut zucchini into 1/4-inch diagonal slices.
Arrange tomatoes, zucchini and onion in single layer on baking sheet; brush vegetables with oil and sprinkle with salt and pepper. Broil until surface of tomatoes appears dry and zucchini and onions are browned. Set aside.
Lightly oil a 9-in pie plate or cake pan; sprinkle base and sides with a little cornmeal, tilting pan to coat entire surface evenly.
Tap pan to remove excess; set aside. In medium saucepan combine 1/2 cup cornmeal and the water; bring to boil over medium-high heat.
Reduce heat to low; cook, stirring constantly, 3 minutes or until mixture thickens and pulls away from sides of pan.
Whisk in milk until mixture is smooth. Set aside 5 minutes to cool slightly. Whisk in egg white; stir in Parmesan cheese.
In small bowl, combine flour, baking powder and salt; stir into cornmeal mixture until well combined.
Spread cornmeal mixture over base and up sides of prepared pan to form 1/2-in thick layer. Sprinkle with half of parsley and thyme. Using a slotted metal spatula, lift vegetables from baking sheet, draining off juices.
Cover cornmeal mixture with half of tomatoes, half of onion, the remaining thyme and all but 1 tablespoon of the parsley.
Arrange remaining tomatoes, the zucchini and onion decoratively on top. Bake in a 375 degree oven for 35 minutes or until crust is puffed and golden. Sprinkle evenly Emmenthal and reserved parsley. Let stand 15 minutes before cutting into wedges.